graph sample rate
Hi,
We just started monitoring a v5000 and a v7000 storage with the same settings, the sample rate is 5 minutes on both. However the displayed graphs are different in resolution, the graphs of v5000 are fine, seems to have sample in every 5 minutes but the graphs of the v7000 seems to have samples in every 20 minutes.
The v7000 graph: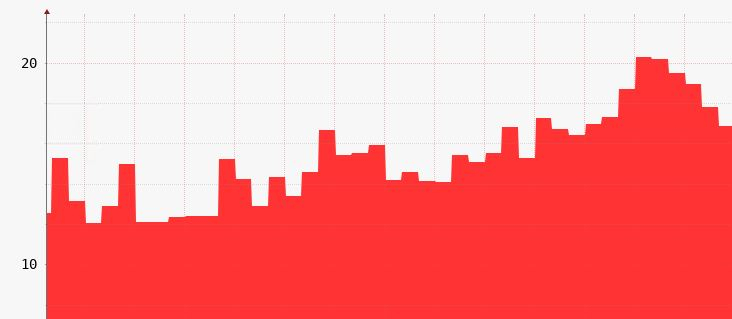 The v5000 graph: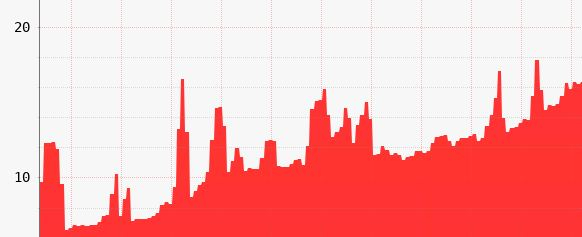 The measure unit is 1 hour.
What can be the problem? Why the graphs of v7000 are not detailed?
Thanks,
Karoly
Comments