SAN nexus - ethernet ports in SAN graphs
Hi,
as you know cisco nexus is working as SAN and LAN switch. Some of ports are FC and other ones are LAN ports (normal ports, vPC channel, port channels etc.).
We attach our nexus to stor2rrd and I discover that data from LAN ports are drawen on SAN graphs (data, etc.).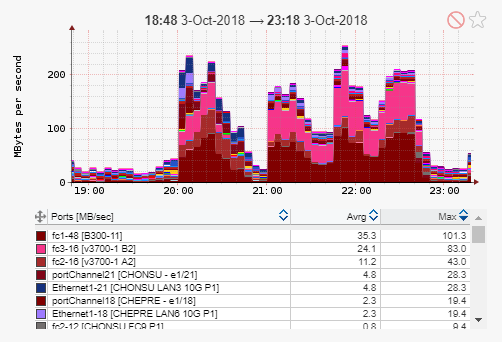 The same is in frames, port's graphs (like BB-credits), etc.
How to disable drawing data from LAN ports?