Stor2rrd stop receive data
Hello! We have setup Xorux VM for HPE MSA 2052. Few days it work fine. Yesterday system stop receive all data from MSA. No error in log files. Store2rrd have full admin rights on MSA.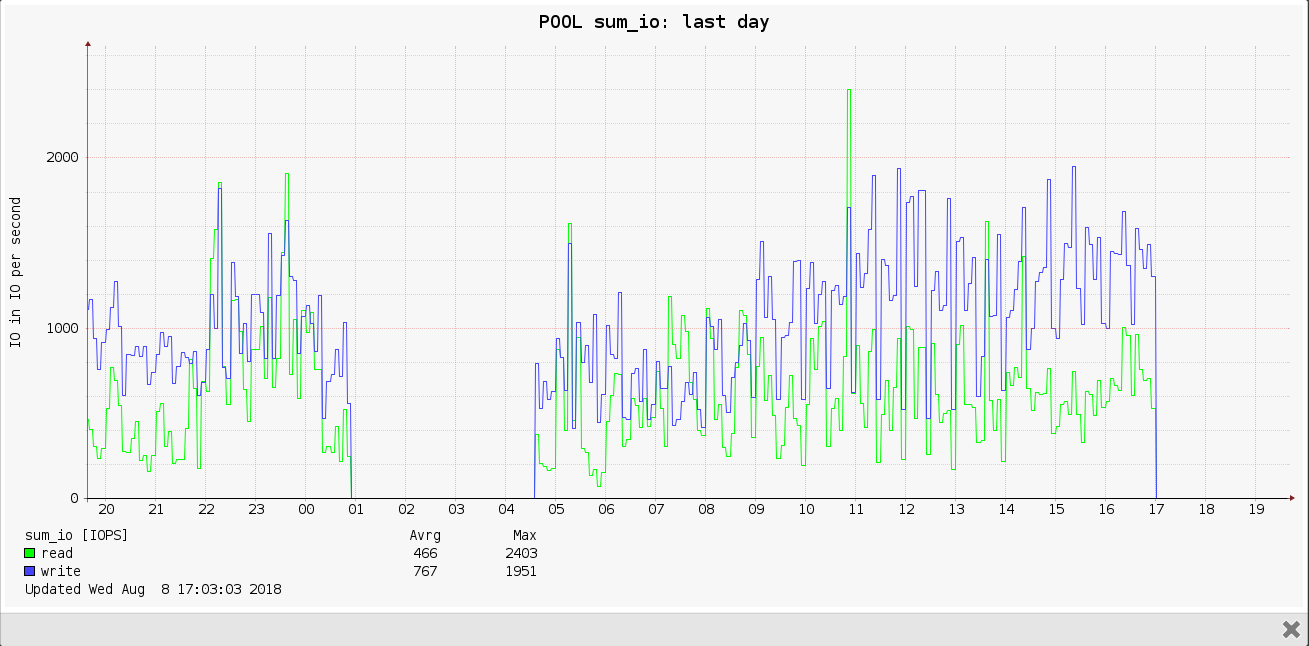 We try to reboot Xorux VM, switched off and enabled the SMI-S protocol on MSA, over time, the data began to flow. Today the situation has repeated. Please, tell me how to fix this.
Comments