SAN switch status problem
Hey,
I have a problem with the health status of Brocade SAN switches, they are reachable by snmp, stor2rrd collects data, but in the Health Status -> Switch status tab they have operational status set to failed, while the reason status is set to Down / Failed.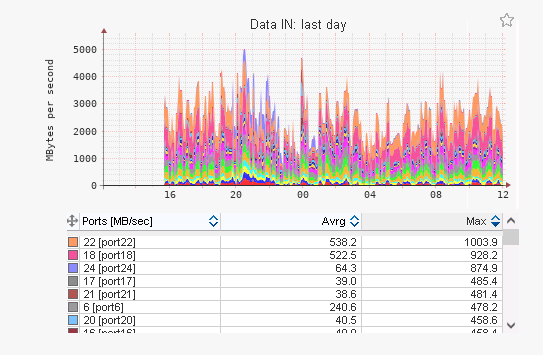 Both switches use firmware v9.0.1b. SNMPv1 community is set with index number 4 and privileges set to READ. The ip address stor2rrd was added to the ACL and set to READ.
Do I have to do any additional configuration to get the correct status from the switches?
There is a limited number of open ports on the network where stor2rrd is located, could the lack of an open port 162 / udp be a problem?
Port 161 / udp is open.
Comments