Capacity of G400 without pool
Hello,
I had add a G400 to stor2rrd, but can't display the capacity page.
This G400 is not use pool, use the Raid Group directly.
And in the page of Total Capacity, the G400 is count by 0 in every column.
Is any one know about it?
Another question is I have another G400, both them have a same pool called "GAD_unknown" in stor2rrd, is it works right?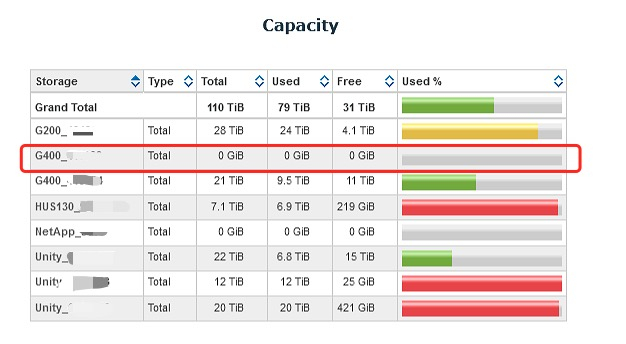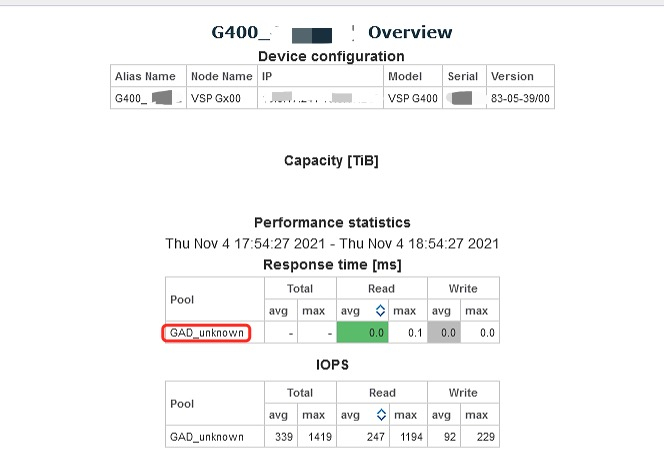 Comments