G370 problem
Hi all,
i have 2 different g370 in 2 different site (prod->DR) with 2 different microcode,
the DR array, microcode 88-07-02-60/00, works! the data are correctly visible.
the prod array, microcode 88-06-02-60/00, doesn't works! the discovery works correctly but the data are not visible
example: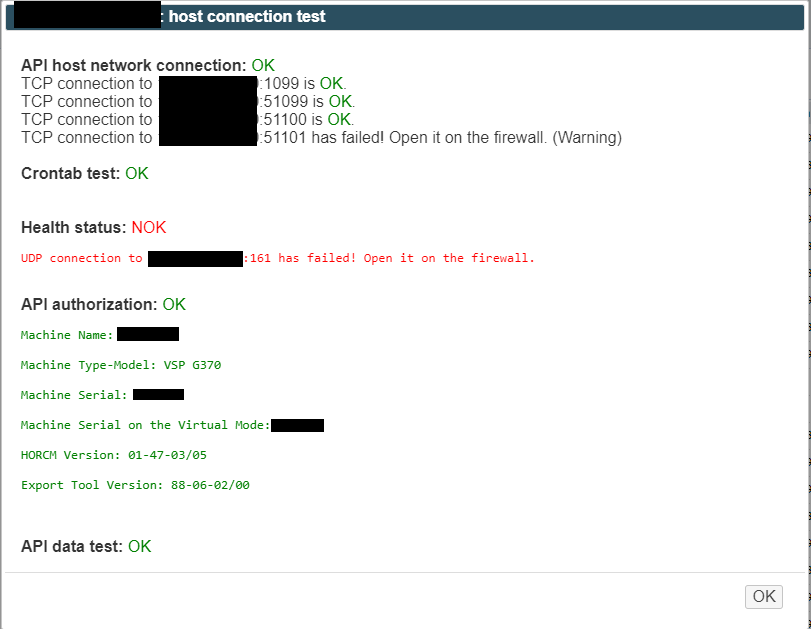 another strange thig is the different connection test output whit DR array:

Have you any idea about this differences between 2 arrays for data visibilty and connection test output?
Regards
Comments