vCenter with Cluster and Standalone ESXi server
Hi to all,
I connected LPAR to a vCenter that have a cluster with 2 ESXi server and another standalone ESXi server.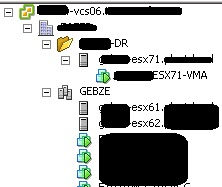 LPAR acquire data of only from the standalone ESXi: Cluster data are missing.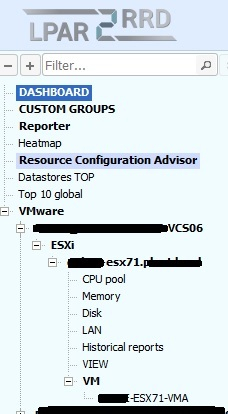 The 'lpar2rrd' account have Read Only permission on the root of vCenter with propagation enable, and I checked that has been propagated.
The communication working fine and I haven't found any error.
Anyone have an idea to fix or analyze this issue ?
Regards.

Comments